Be a part-time staff member.
Be a student at Dallas Theological Seminary.
Be an active learner of practical ministry.
we don't just care about ministry.
We care about your personal development and pastoral health.
22 Months

Alongside 10–15 peers

In the greater Atlanta area
What if I have questions?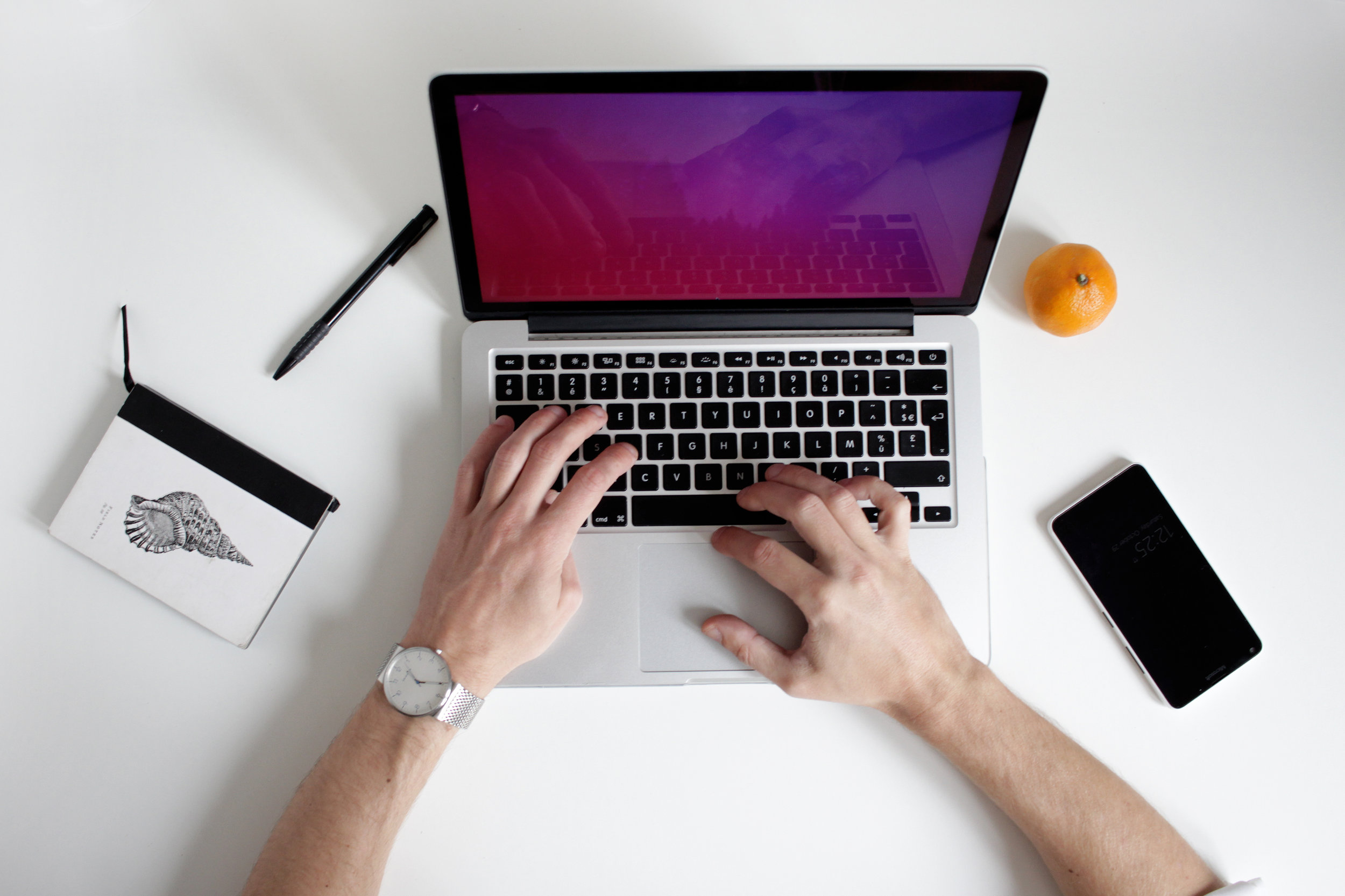 what is the process?
After each step of the admission process, you will be evaluated before being invited to take the next step.
3
Have a phone interview with a member of the Residency Program staff.
4
Complete the RightPath assessment (provided by North Point).
5
Interview with the full Residency Program staff.
6
Interview with a ministry environment.
ministry is hard. Don't be unprepared.
You were made for this.